Locksmith Pompano Beach
Every minute you spend being locked out of your business is a minute that you aren't making the profit. Why should you spend your time driving back home to find your keys or calling your employees on their day off to bring you theirs when you can call your local commercial locksmith in POMPANO BEACH? Save yourself the hassle and give us a call.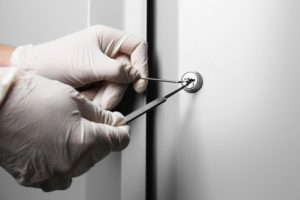 At GOOD GUYS LOCKSMITH, we've been rated as one of the highest caliber commercial locksmiths in POMPANO BEACH. This has everything to do with our efficiency and thoroughness when working on businesses.
Our Services
Lock Installation – New Locks are a great way to ensure that the security in your location is top notch. Whether you are the new manager and want to ensure that no ex-employees are seeking to undo what you've been working on, or you want to upgrade your locks to something more secure such as Medeco brands, we do it all.
Key Duplication – Key holders are vital positions for every business unless you want to run your business by yourself for every hour of operation. When you are looking for the fastest, highest-quality key duplication in POMPANO BEACH, you need to call us and our commercial locksmiths at GOOD GUYS LOCKSMITH today.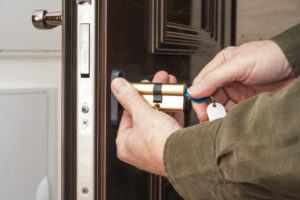 CCTV installation – CCTVs are not only a great way to monitor your workers and ensure they are constantly earning their keep, but it is a great deterrent for potential criminals. Having a CCTV installed is so vital to business security that often you can negotiate paying for it with your business insurance agency.
GG Locksmith
We are continually improving and doing more for our customers every year. Our recurring clients and constant high-praise from current clients is evidence that we provide the best service in town. Call us today to learn more about our services today: Call Now!