Do you need a Locksmith in Oakland Park?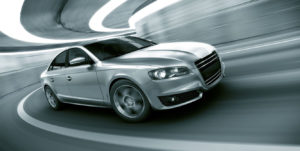 Your car is one of the most valuable investments you have in your life. If you are unable to access it at any point or want to ensure you will always be able to use it, then you need to call a locksmith in OAKLAND PARK. Luckily, when you work with GOOD GUYS, you are working with the best in the industry!
GOOD GUYS has been the go-to locksmith service in OAKLAND PARK for several years. Call us today and learn the difference that GOOD GUYS can show you!
Our Services
Key Duplication – Having a trusted person having a second key to your car will cut your need for vehicular re-entry by a lot. We offer comprehensive key duplication of every type of key as well as the custom coding required for newer models. Don't waste your time having only one key to your car, too often do people forget their keys!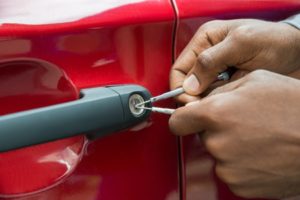 Transponder Coding – The dealership can charge up to the hundreds for recoding a transponder for your car. With GOOD GUYS, we can do it for a fraction of the cost and in a faster time span. Don't let those at the dealership cheap you out of your money when you can do it with us for faster and cheaper!
Trunk Access – If you are ever rear ended or time has just taken it's toll on the old latch from the back of your vehicle, give us a call today to reclaim access for you. We can work for one-time opens or aim to repair the trunk completely; we won't know what we're capable of until you give us a call today.
Good Guys Oakland Park Locksmith
With GOOD GUYS, you are working with the most trusted automotive locksmith in OAKLAND PARK. We have been in service for years, and our recurring and new customers all agree that we are fair and honest with our pricing and services. Call us today to learn more about these services.