Do you need a Locksmith in Aventura?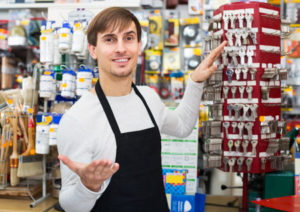 Your home is the most important place in the world. You invest the majority of your income to ensure that you have a safe place to rest your head at night, so why wouldn't you take the extra steps to ensure your home is as safe as possible? Call us today, and our Residential Locksmiths in AVENTURA will be at your door in as little as 30 minutes!
With Good Guys, you are working with the best locksmiths in AVENTURA. We regularly receive calls to people's homes and perform anything from re-entry to key duplication, see more of our services below!
Our Services
Key Extraction – Broken keys are some of the most common problems that many homeowners and residents face. Not only is it an inconvenience for gaining access, but if left unchanged, it can cause serious concerns for your home security. Anyone with the proper set of tools and know-how can access your home with a broken key.
Deadbolts – Deadbolts are one of the oldest and most secure ways of securing your home from entry. If you would like to have a deadbolt correctly installed and fastened then, you should consult a professional. Call us today, and we can be to your location in as little as thirty minutes time!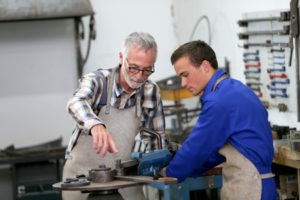 Security Cameras – 24/7 Security cameras are being used everyday in everywhere from local libraries to small residences. For a small investment, you can save money on your homeowner's insurance while also increasing the security of your home by deterring and tracking potential threats to your home. Call now to learn more.
Good Guys Locksmith
GOOD GUYS is constantly working on being the best residential locksmiths in AVENTURA. Our recurring customers and current customer reviews are evidence of our commitment to quality! If you would like to know more about our services, our company or the current discounts we are providing, please give us a call today!