Fort Lauderdale Locksmith
Looking for a Locksmith in Fort Lauderdale?
Your home is the most important place in the world. You invest the majority of your income to ensure that you have a safe place to rest your head at night, so why wouldn't you take the extra steps to ensure your home is as safe as possible? Call us today, and our Residential Locksmiths in Fort Lauderdale will be at your door in as little as 30 minutes!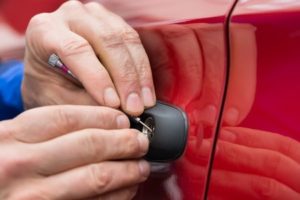 With Good Guys, you are working with the best locksmiths in Fort Lauderdale. We regularly receive calls to people's homes and perform anything from re-entry to key duplication, see more of our services below!
Our Fort Lauderdale Services
Key Duplication – Whether you have a bunch of kids or a bunch of roommates, keys are always going to be changing hands in the household. If you want to make sure that every resident under your roof has constant access to your home call us today for our individual and group key duplication discounts! We also do building and custom keys.
Re-Entry – Being locked out of your home is an absolute nightmare. Waiting on family and friends to retrieve their key for can sometimes be more stressful than being locked out itself. But if you call our residential locksmiths and us, we will have the nearest locksmith to your location in less than a half an hour!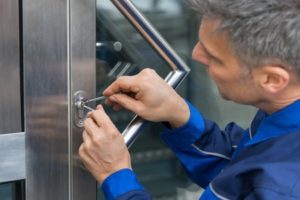 Lock Installation – New locks on your home is not only a great financial move for increasing property value, but it is vital for maintaining security for your home. With the different classes and grades of locks out there it's hard to know which is best, but give us a call, and we will find the best locks for you and install them on the same day!
Good Guys Locksmith
'Good Guys' is constantly working on being the best residential locksmiths in Fort Lauderdale. Our recurring customers and current customer reviews are evidence of our commitment to quality! If you would like to know more about our services, our company or the current discounts we are providing, please give us a call today at !
Fort Lauderdale Locksmith Review
CONTACT US FOR MORE INFORMATION