Do You Need a Locksmith in Miami Beach?
Security is a primary concern for any home, vehicle, or business owner, regardless of location. Peace of mind is in many ways the most valuable thing a person can have.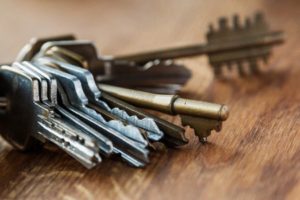 Whether you want to beef up security in your own home or just need a way back into your car, Good Guy Locksmiths has the know-how to get you what you need. If you live in the Miami Beach area, check out some of our fantastic services.
Our Services
Re-Entry – Locked your keys in your car? Can't find a way into your own home? You should give us a call. We'll be there within 30 minutes to get you back inside where you want to be.
Key Duplication – After you get a new key, or even while you still have an old one, it is usually a good idea to have a backup, just in case. The Good Guys have you covered with lightning fast key duplication; the best in Miami Beach, guaranteed.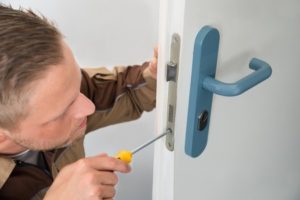 Security Pads – For just that little extra bit of fortification, security pads cannot be beaten. The Good Guys are experts at speedy installation and will make sure that you get the right type of pad for your home or office. Rest easy knowing that you have one more layer of defense to
protect you.
GG Locksmith
At Good Guy Locksmiths, all of these services run just like clockwork. With years of locksmithing experience, you can be sure that you're getting the best service in the Miami beach area. Call us today at (954)-504-6493 to handle all of your locksmithing needs. And remember, we're available around the clock for all kinds of emergency situations as well!