There are countless reasons to call a locksmith to visit your home. Security assessments, key extraction, key duplication and much more are all available for you right now. All you need to do is pick up your phone and dial GG LOCKSMITH today, and our residential locksmiths in DORAL will be to your location in a matter of minutes! Just call TELEPHONE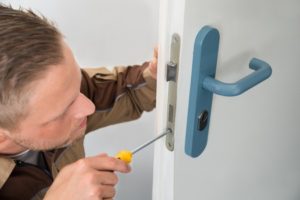 With GG Locksmith, you are working with the best locksmiths in DORAL. We regularly receive calls to people's homes and perform anything from re-entry to key duplication, see more of our services below!
Our Services
Re-Entry – Being locked out of your home is an absolute nightmare. Waiting on family and friends to retrieve their key for can sometimes be more stressful than being locked out itself. But if you call our residential locksmiths and us, we will have the nearest locksmith to your location in less than a half an hour!
Lock Installation – New locks on your home is not only a great financial move for increasing property value, but it is vital for maintaining security for your home. With the different classes and grades of locks out there it's hard to know which is best, but give us a call, and we will find the best locks for you and install them on the same day!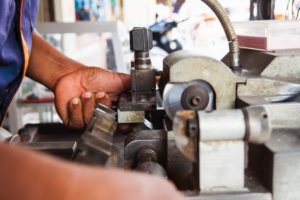 Security Pad – More homes are converting to security pad installation, and it's no surprise that it's a great service for everyone to employ. But setting them up can be tricky, and if done incorrectly you are risking a possible breach of your security. Call us today, and we'll set the system up and make it, so no one is getting in but you!
GG Locksmith
We aren't exaggerating when we claim that we are the most proficient residential locksmiths in DORAL. We have the highest trained experts and the most highly-regarded customer service in the market, if you want the very best for your home, call us today.