Do you need a Boynton Beach Locksmith?
Your home is the most important place in the world. You invest the majority of your income to ensure that you have a safe place to rest your head at night, so why wouldn't you take the extra steps to ensure your home is as safe as possible? Call us today, and our residential Boynton Beach Locksmith will be at your door in as little as 30 minutes!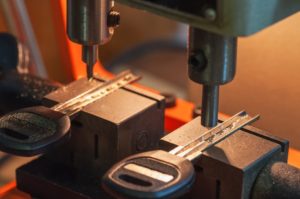 GOOD GUYS LOCKSMITH has been the go-to residential Boynton Beach Locksmith services for several years. This has everything to do with our work ethic and constant pushing to satisfy the customer with all of their requests!
Our Services
Lock Installation – New locks on your home is not only a great financial move for increasing property value, but it is vital for maintaining security for your home. With the different classes and grades of locks out there it's hard to know which is best, but give us a call, and we will find the best locks for you and install them on the same day!
Security Pad – More homes are converting to security pad installation, and it's no surprise that it's a great service for everyone to employ. But setting them up can be tricky, and if done incorrectly you are risking a possible breach of your security. Call us today, and we'll set the system up and make it, so no one is getting in but you!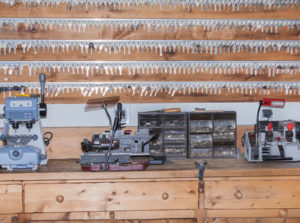 Gates – Gates are increasing in popularity especially in BOYNTON BEACH. But maintaining them and enforcing their security measures can prove to be difficult for the novice. If you give us a call today by TELEPHONE, we can have our technicians to your location in no time to determine the lock style and how to improve accessibility!
GG Boynton Beach Locksmith
We aren't exaggerating when we claim that we are the most proficient residential Boynton Beach Locksmith. We have the highest trained experts and the most highly-regarded customer service in the market, if you want the very best for your home, call us today.
We at Good Guys Locksmith, promise nothing but the best quality of any of our services.